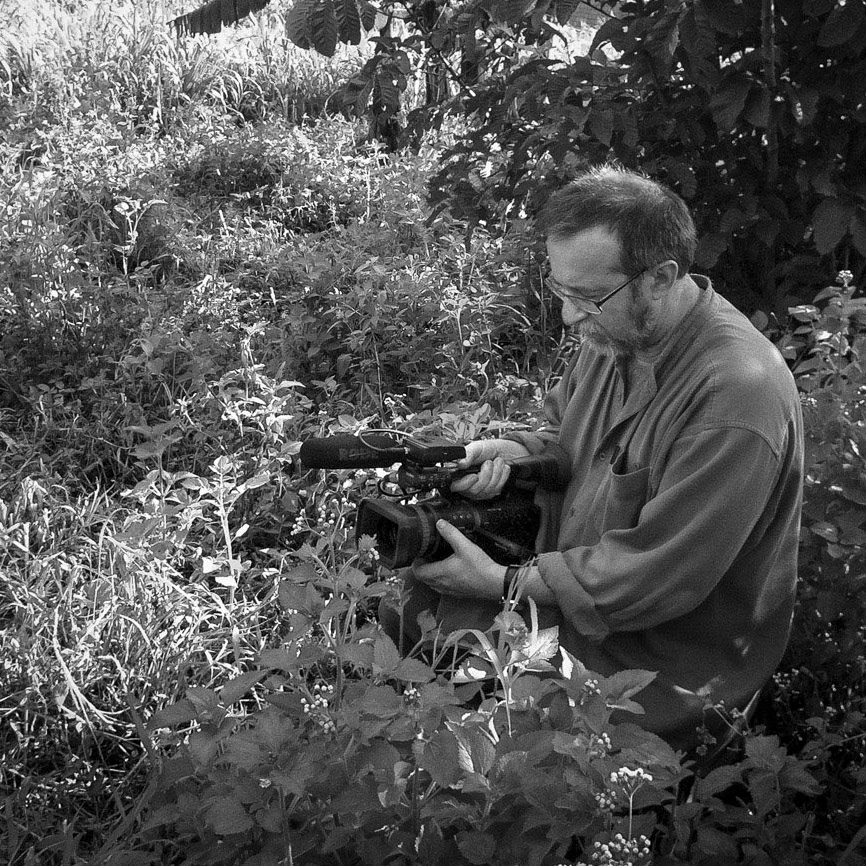 Architectural drafting with pen and ink, black and white sketches for real estate, photography on 35mm film. In 1994, I started using Photoshop 3.0 in my workflow.
Forty years of experience producing architectural illustrations for a client list ranging from small design studios to large project builders including Metricon, Henley, Domaine and Australand. In total, thousands of images which have been used to sell property worth billions of dollars. I guess that's what happens when you stick around.
Documentary film-making and landscape photography.
After twenty-five years on a Mac, I added the latest 3D near-real-time rendering software on a PC. A great combination. 
6 Pascoe Ave, Croydon, Vic. Australia 3136
e
:  davefullerton@optusnet.com.au