conflict and peace
Cinematography
,
Photojournalism
,
Rwanda is a tiny country - about a third the size of Tasmania. In 1994 nearly one million people were killed over 100 days of planned genocide.
The process of recovery and re-building is complex. Rwandans have taken on the challenge with great intelligence and are developing uniquely African solutions. They are comprehensively and creatively re-imagining their society and their country. Stable societies rarely have that opportunity - Rwanda is worth looking at.
Most of the images here are screen grabs from video.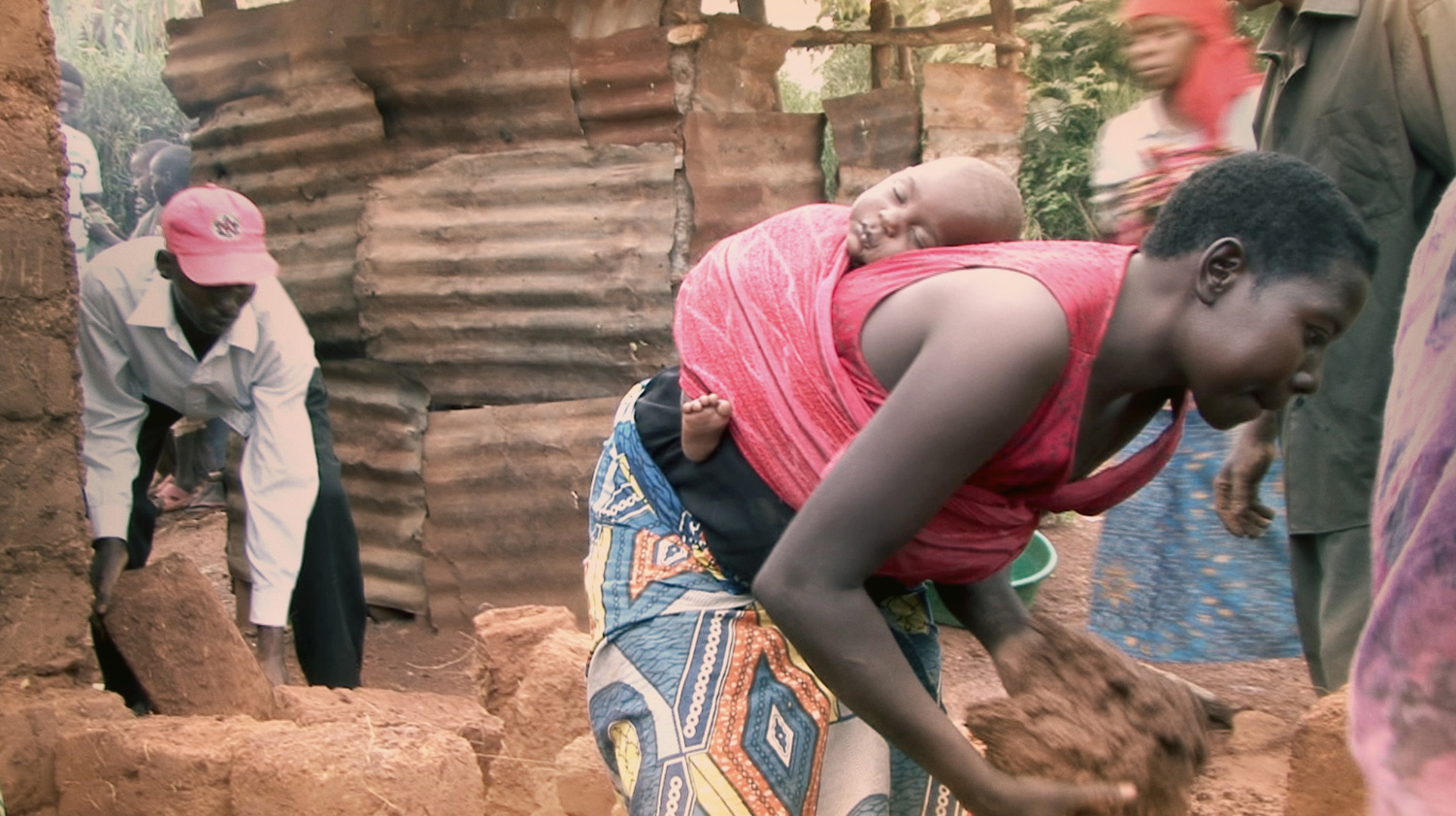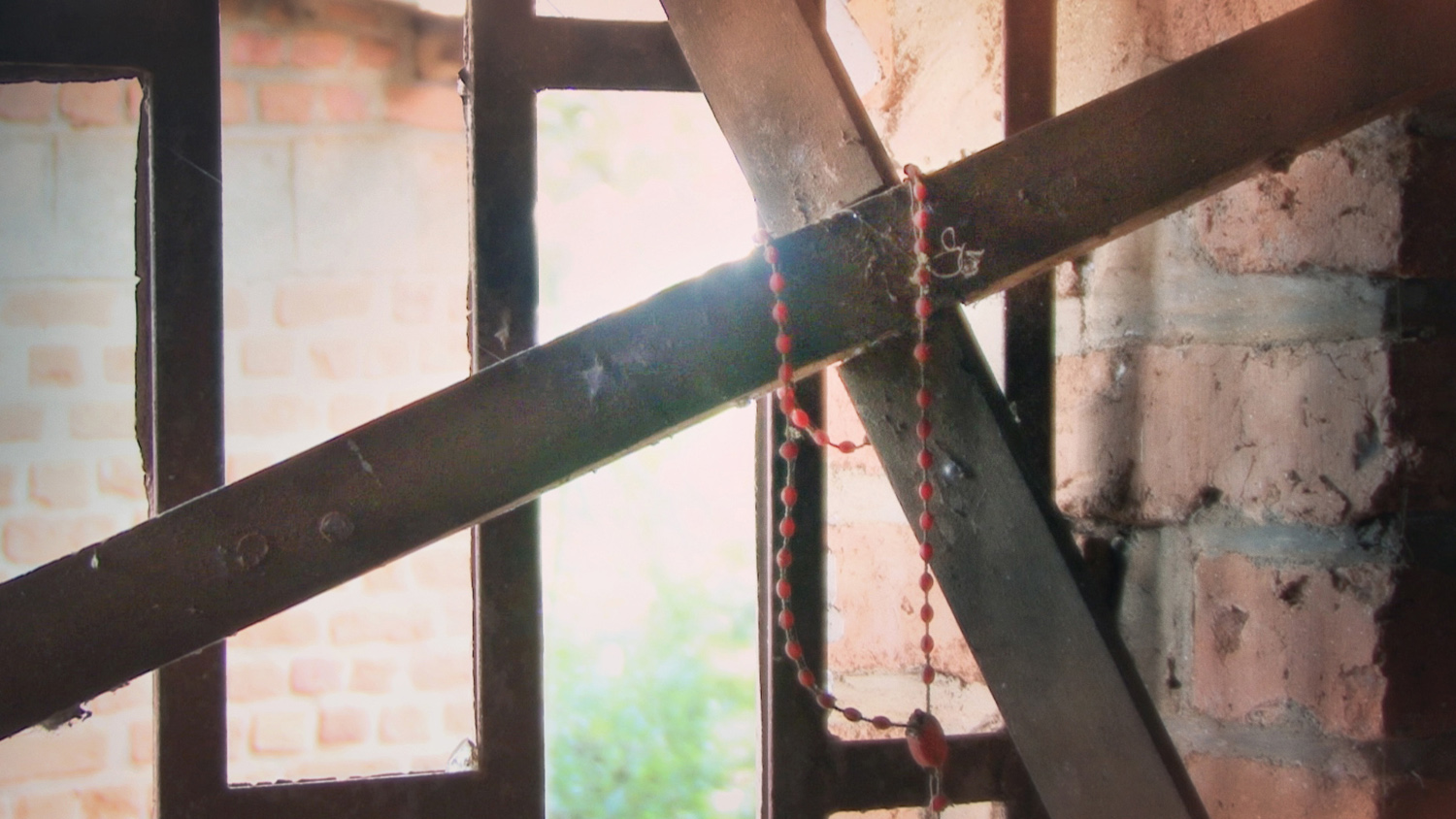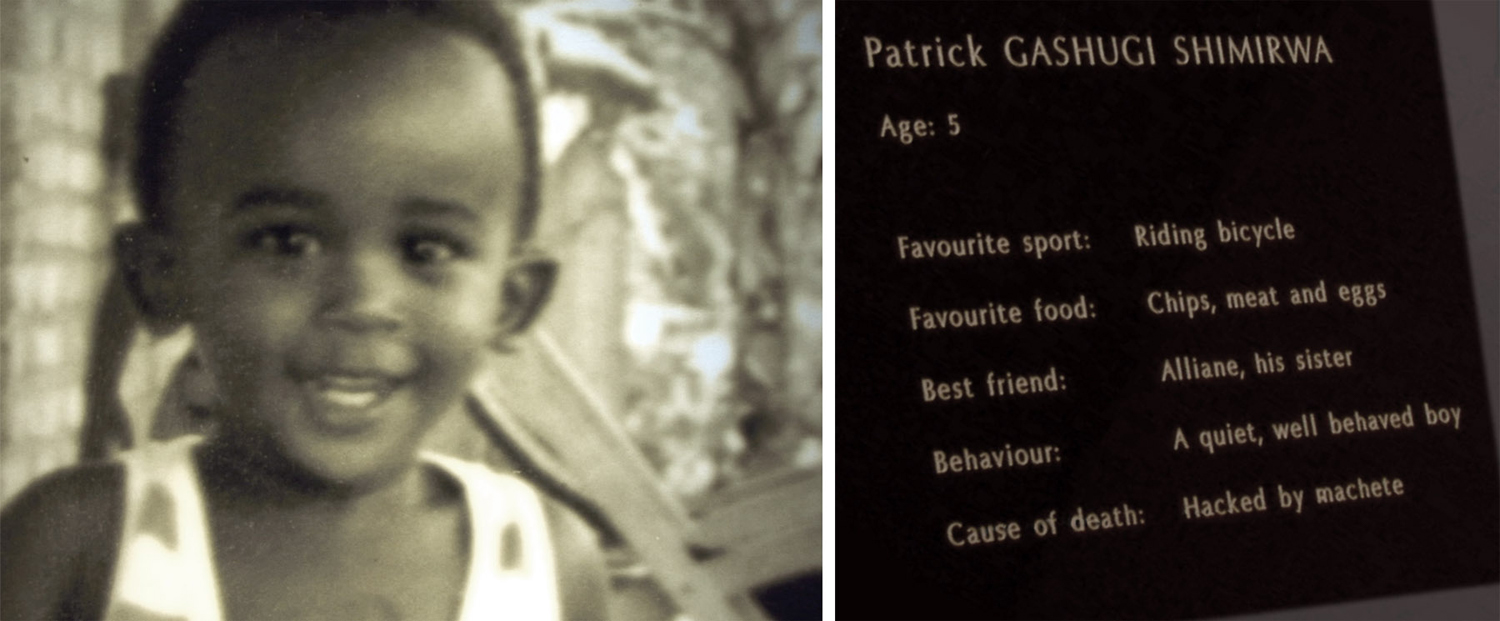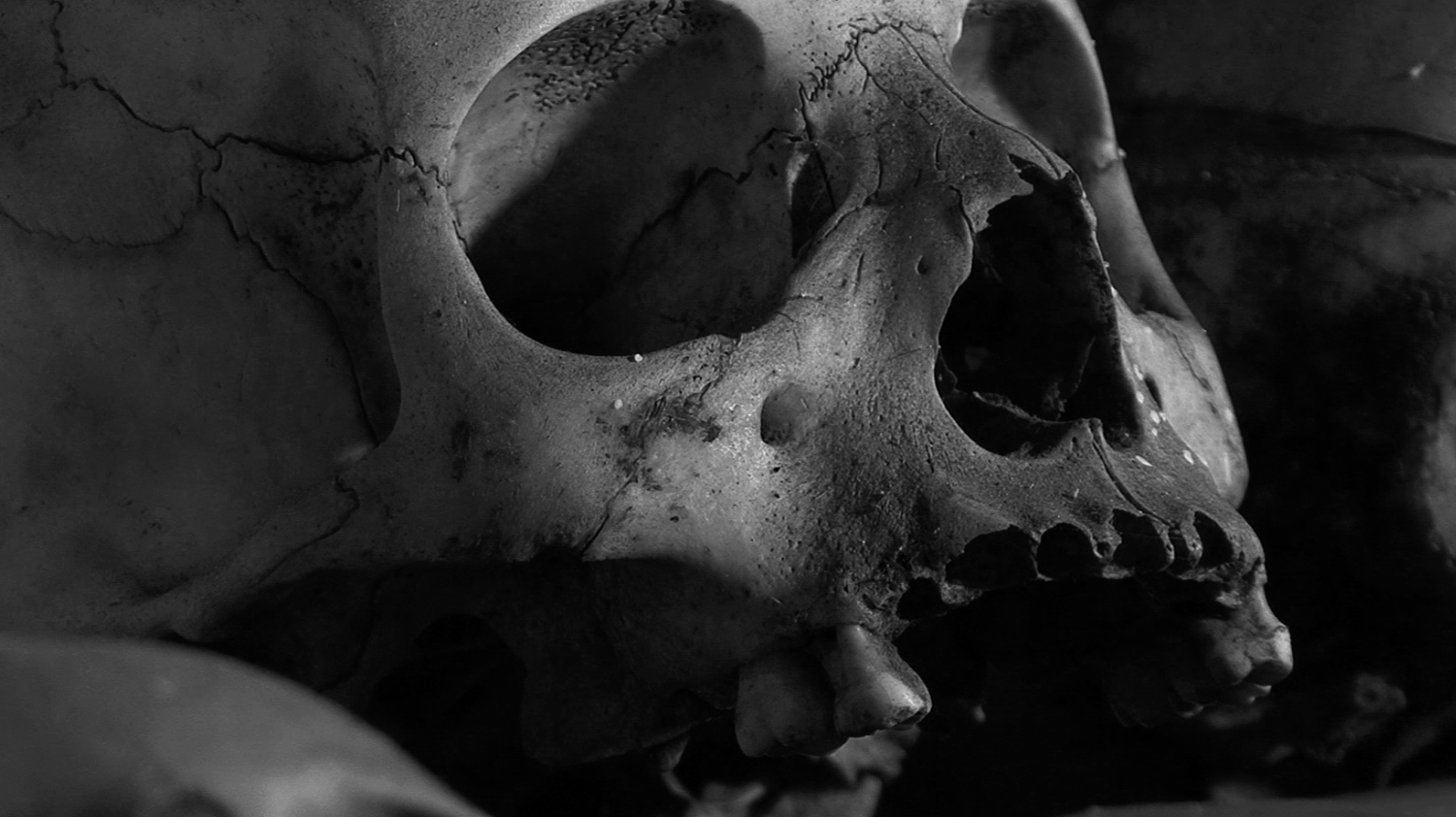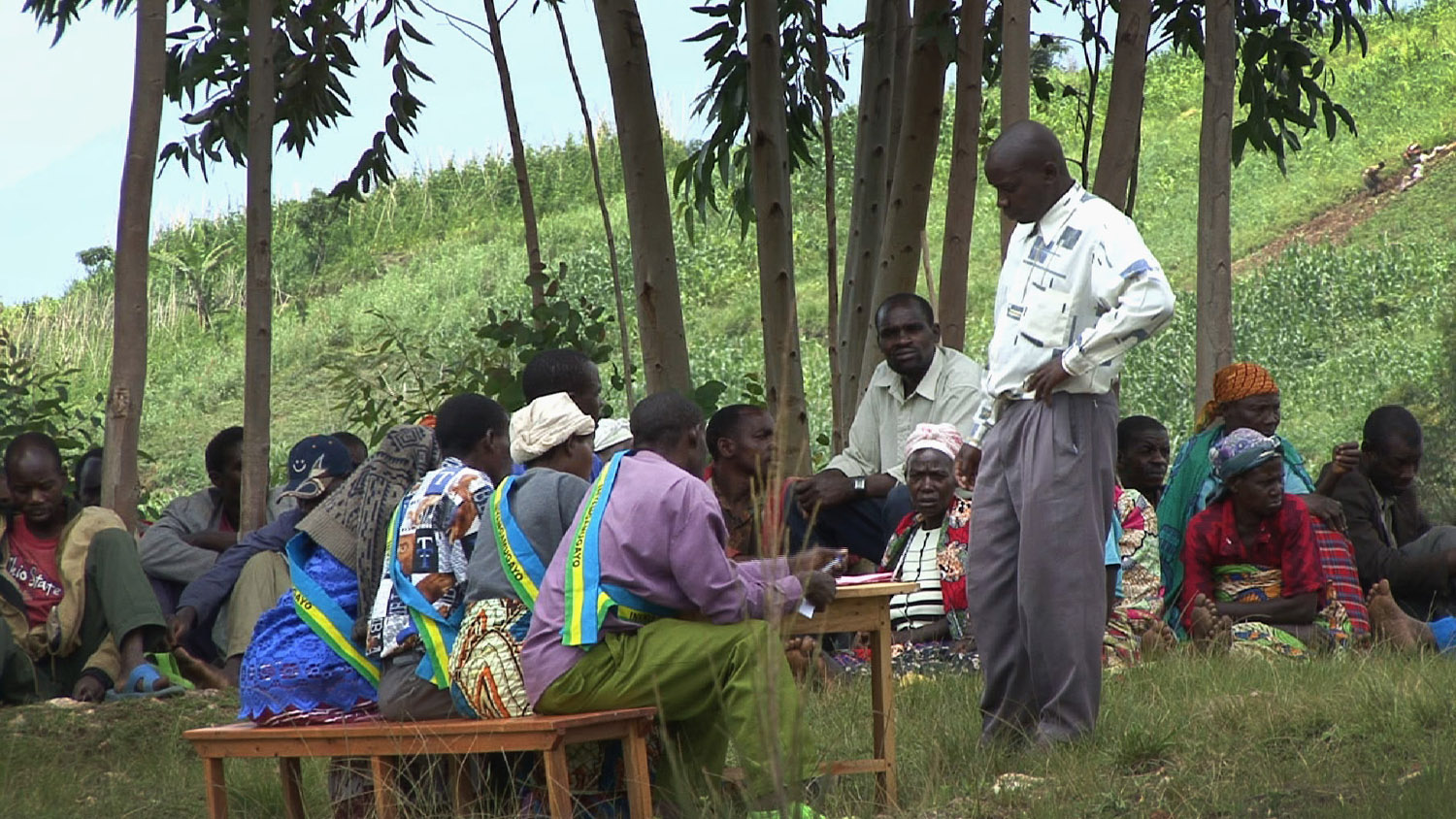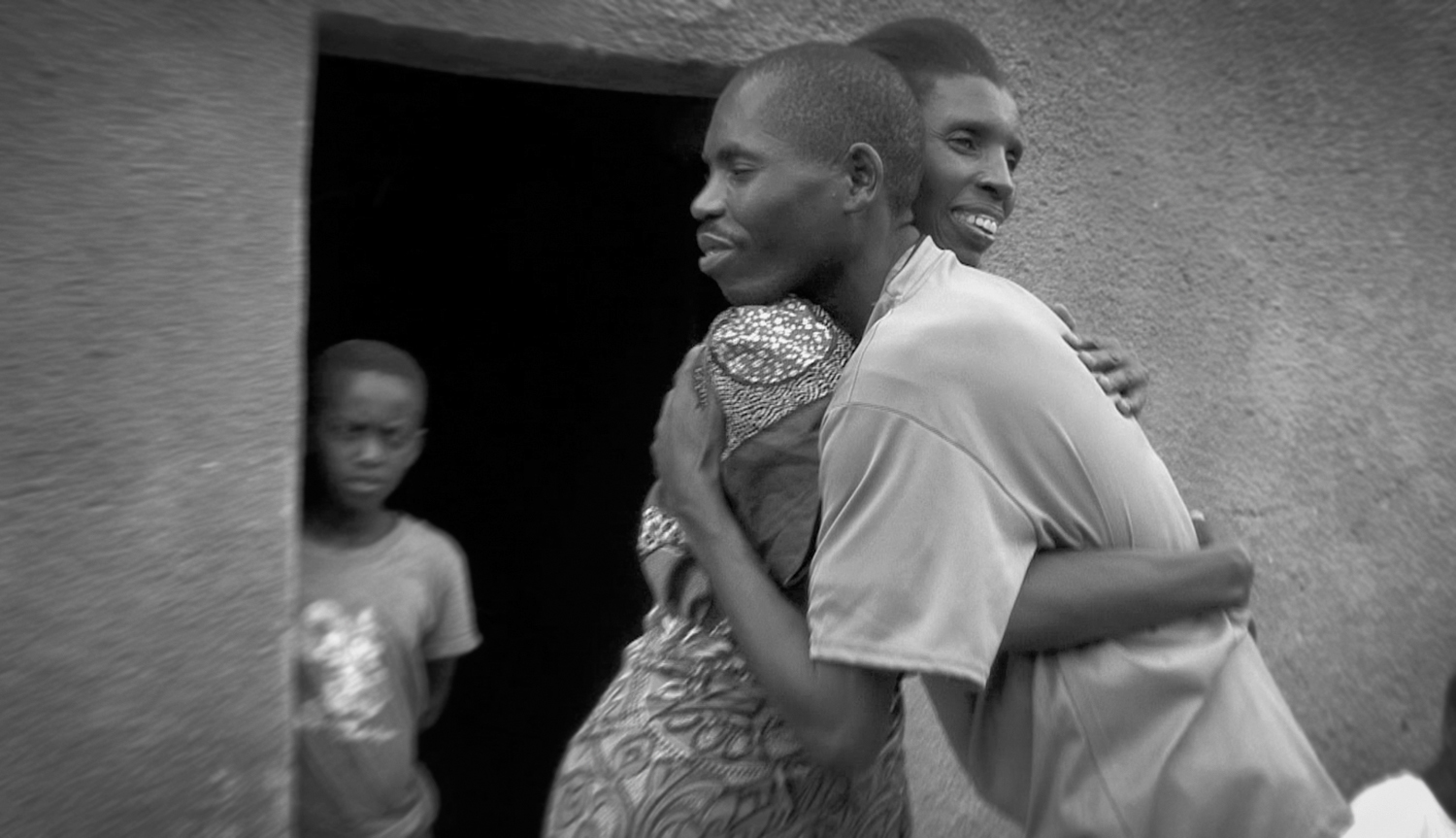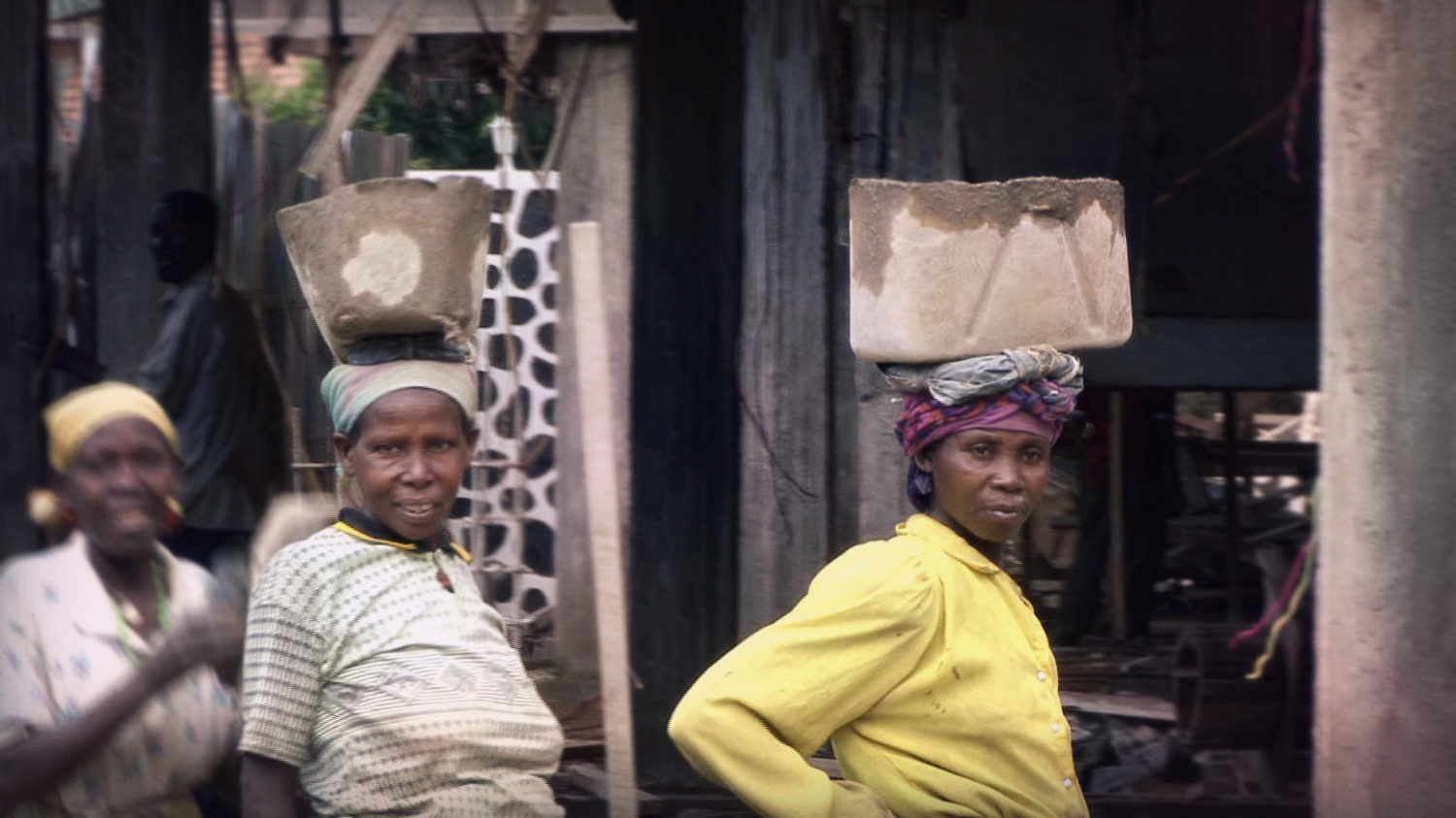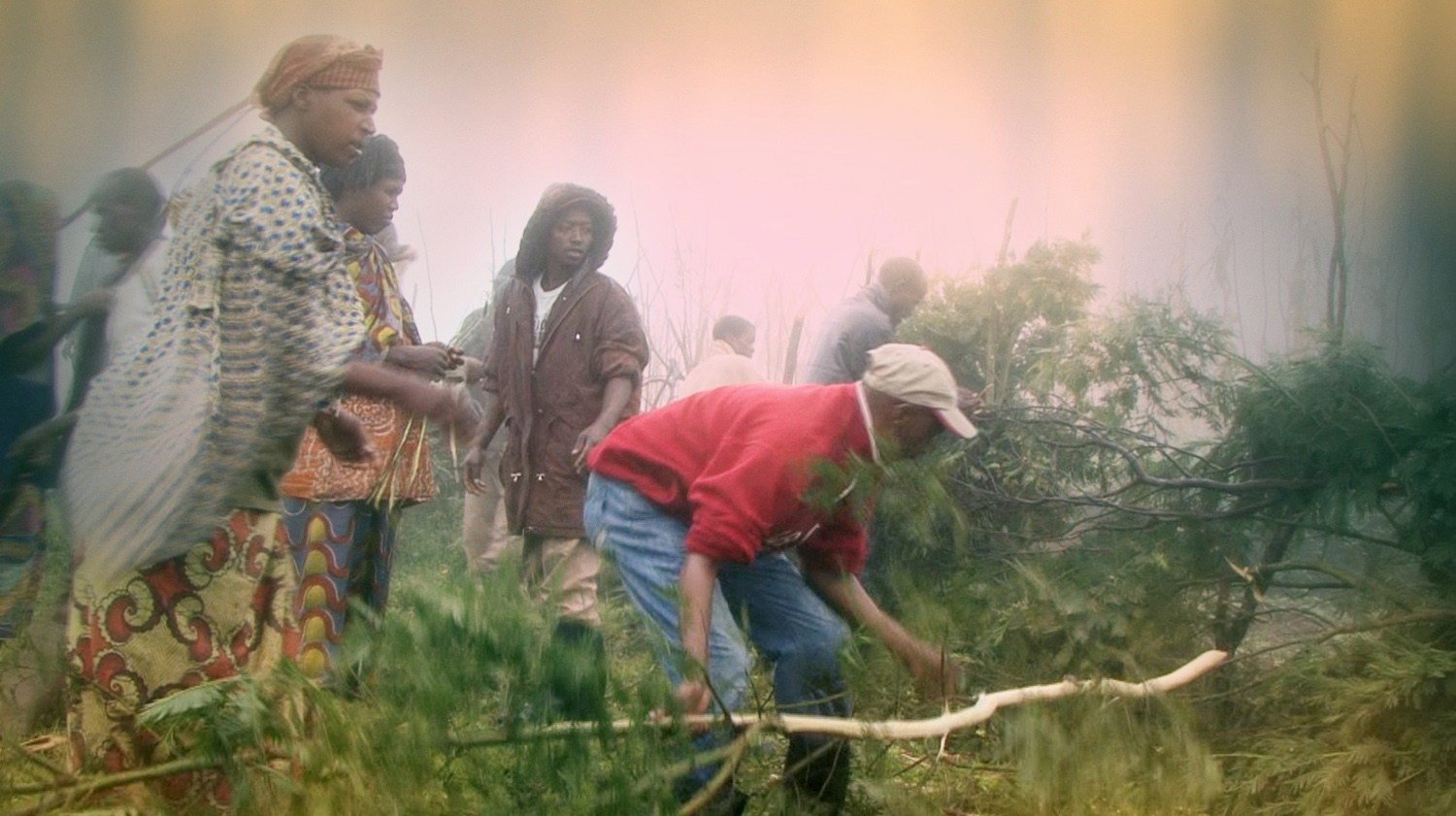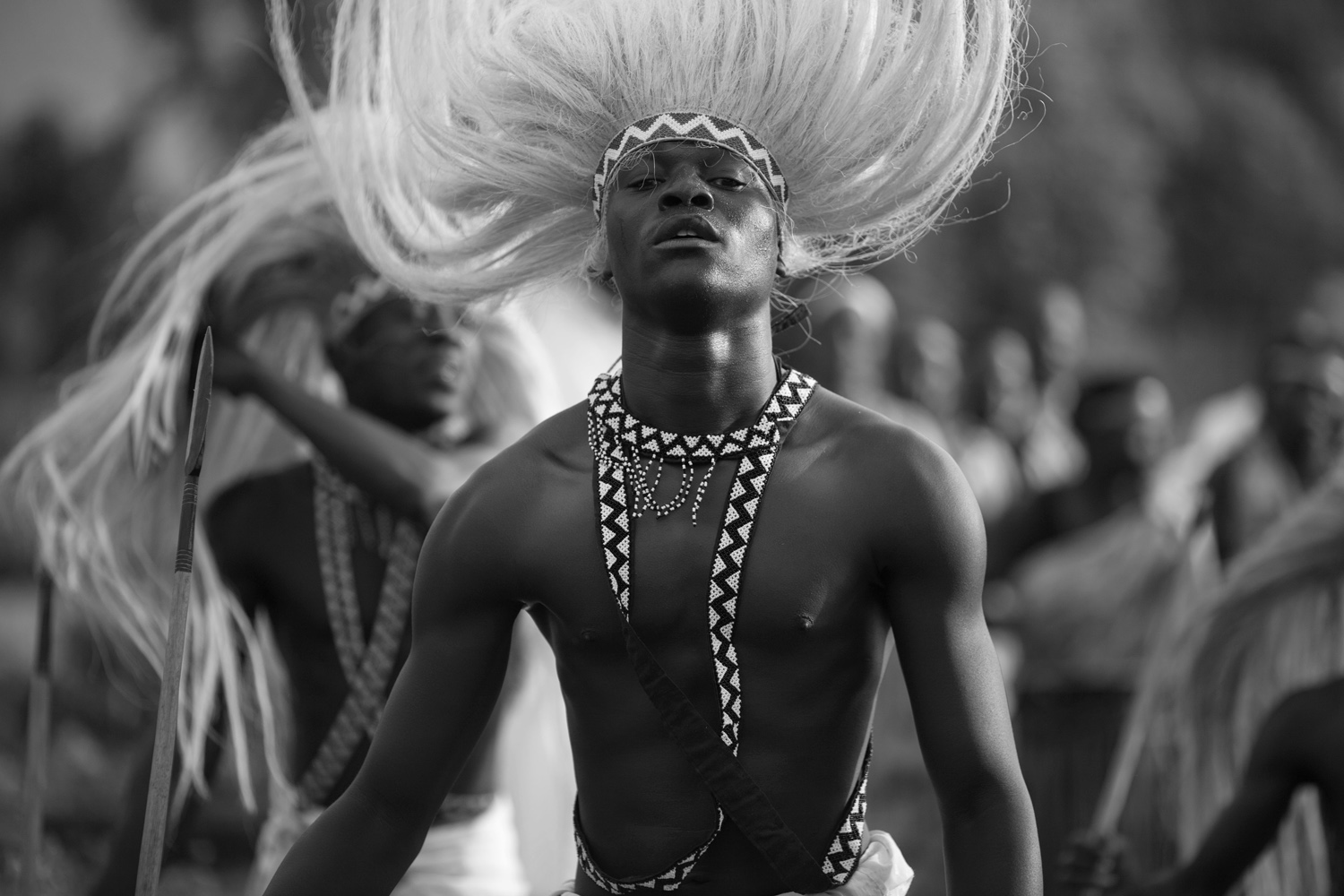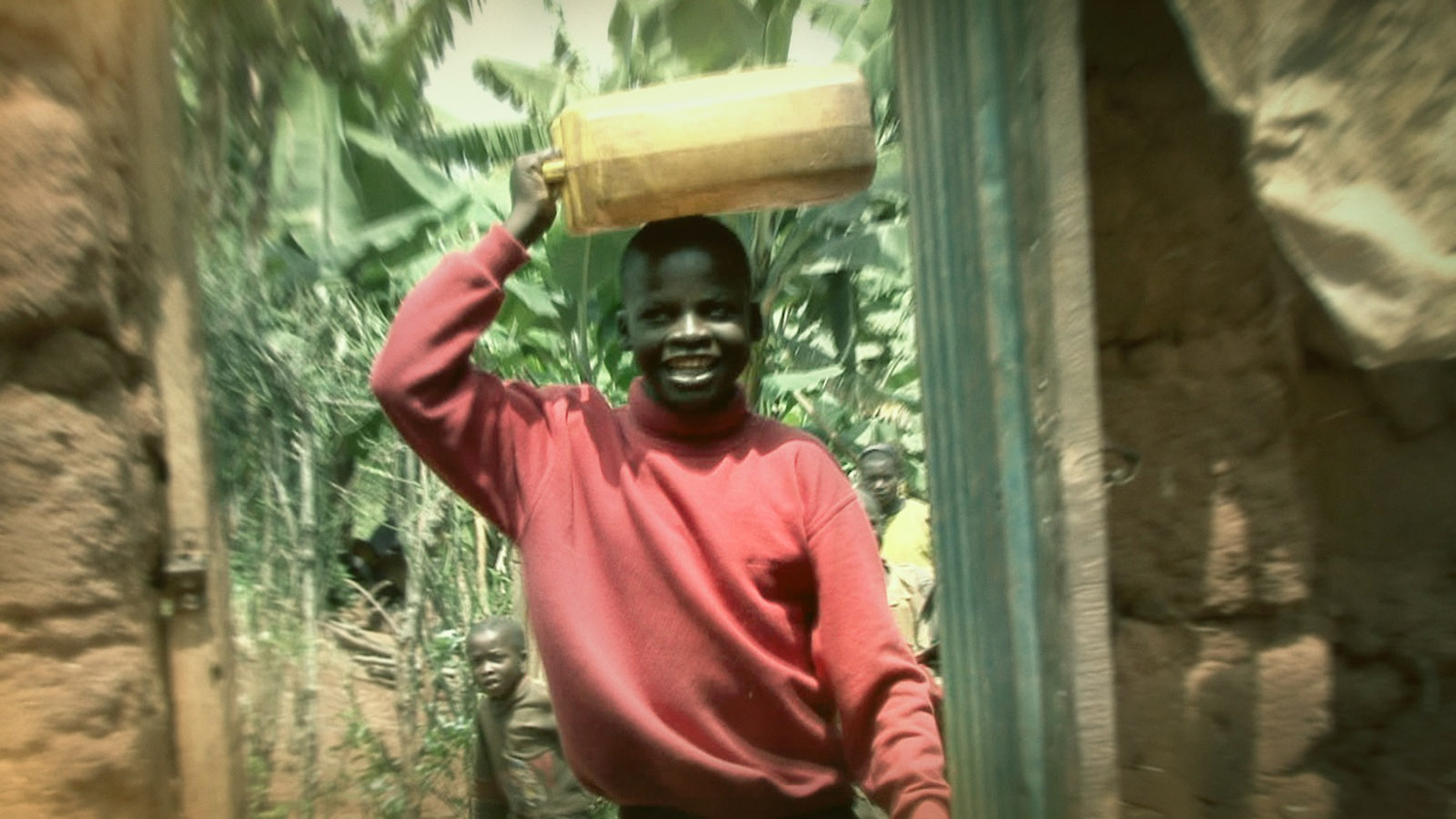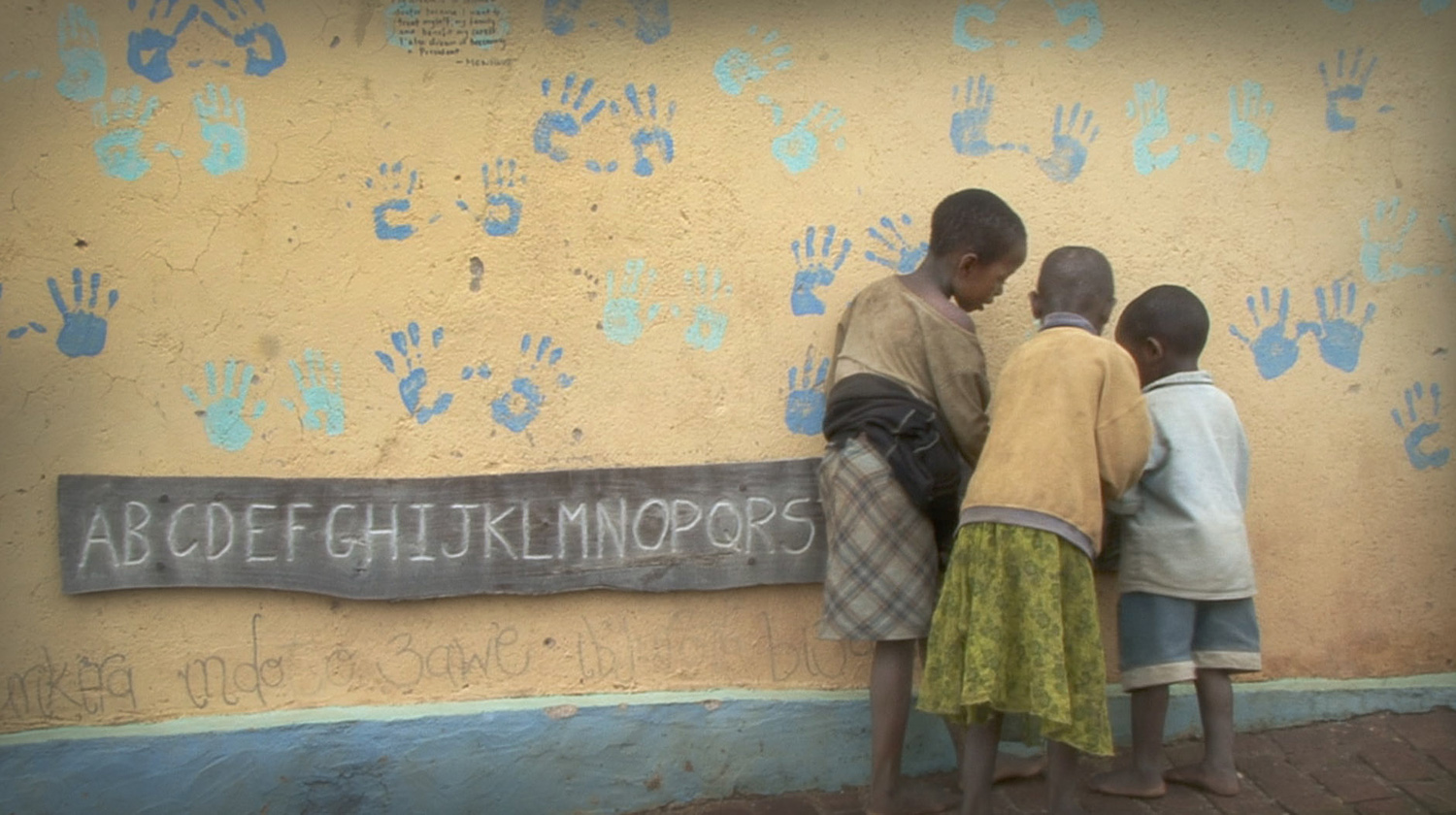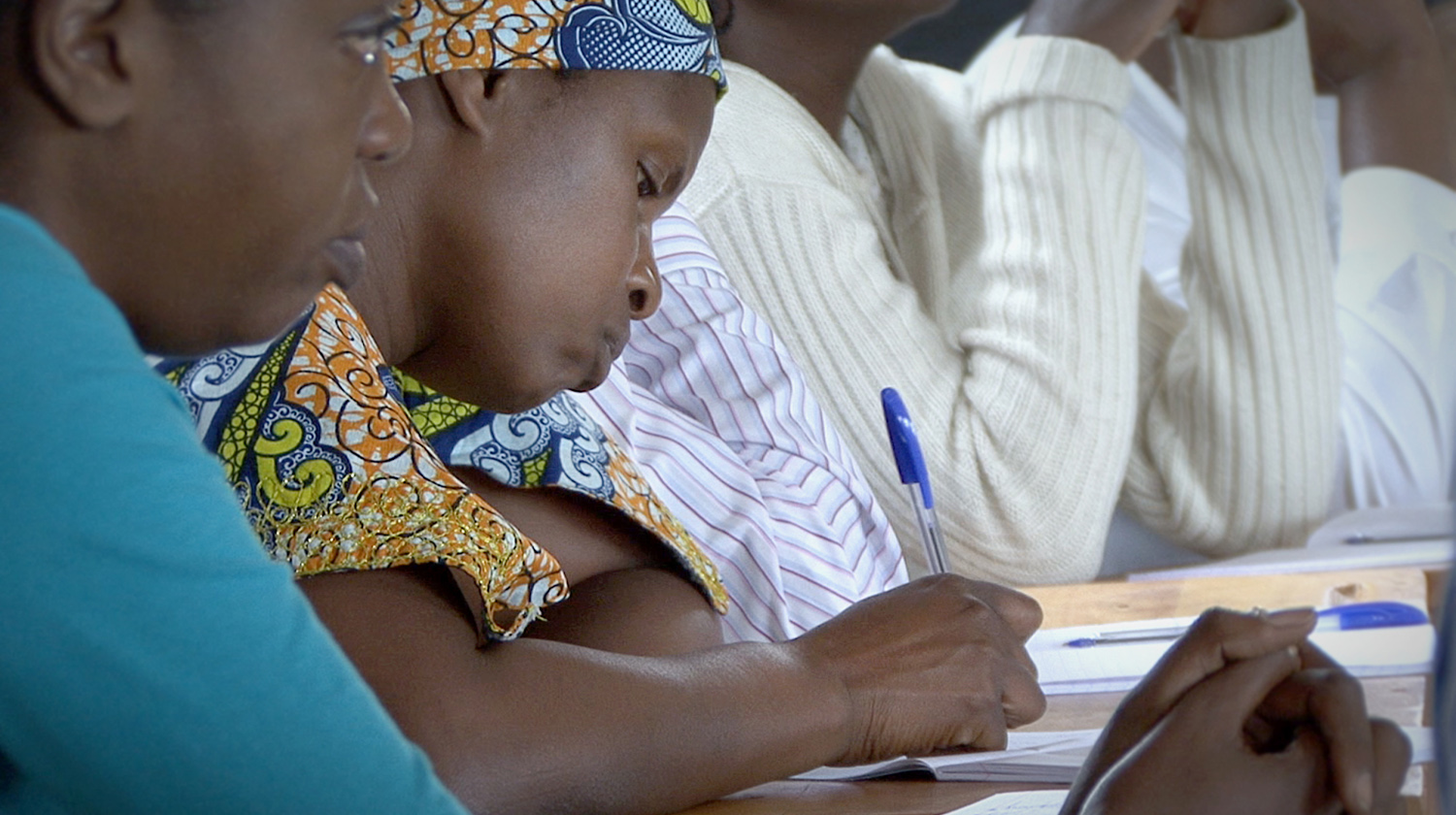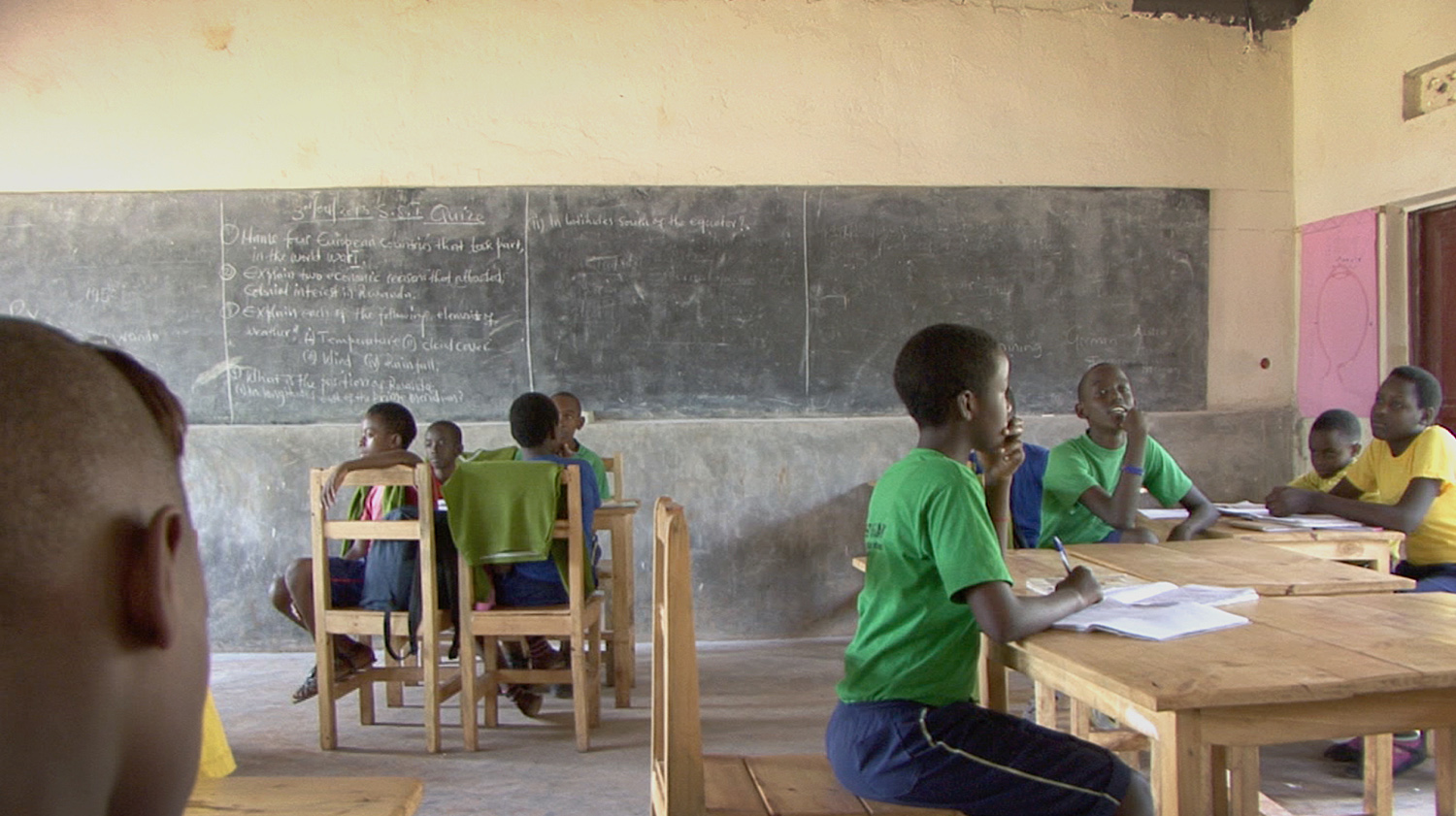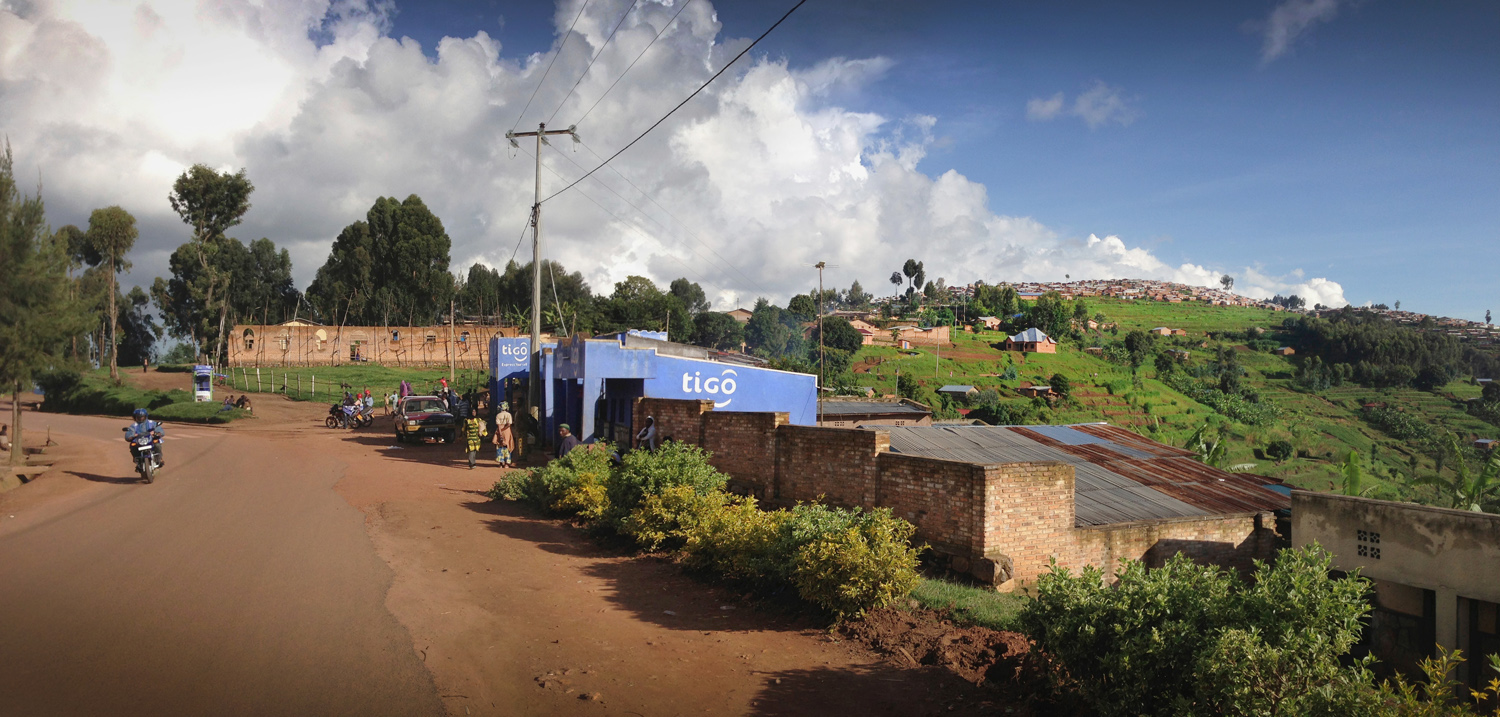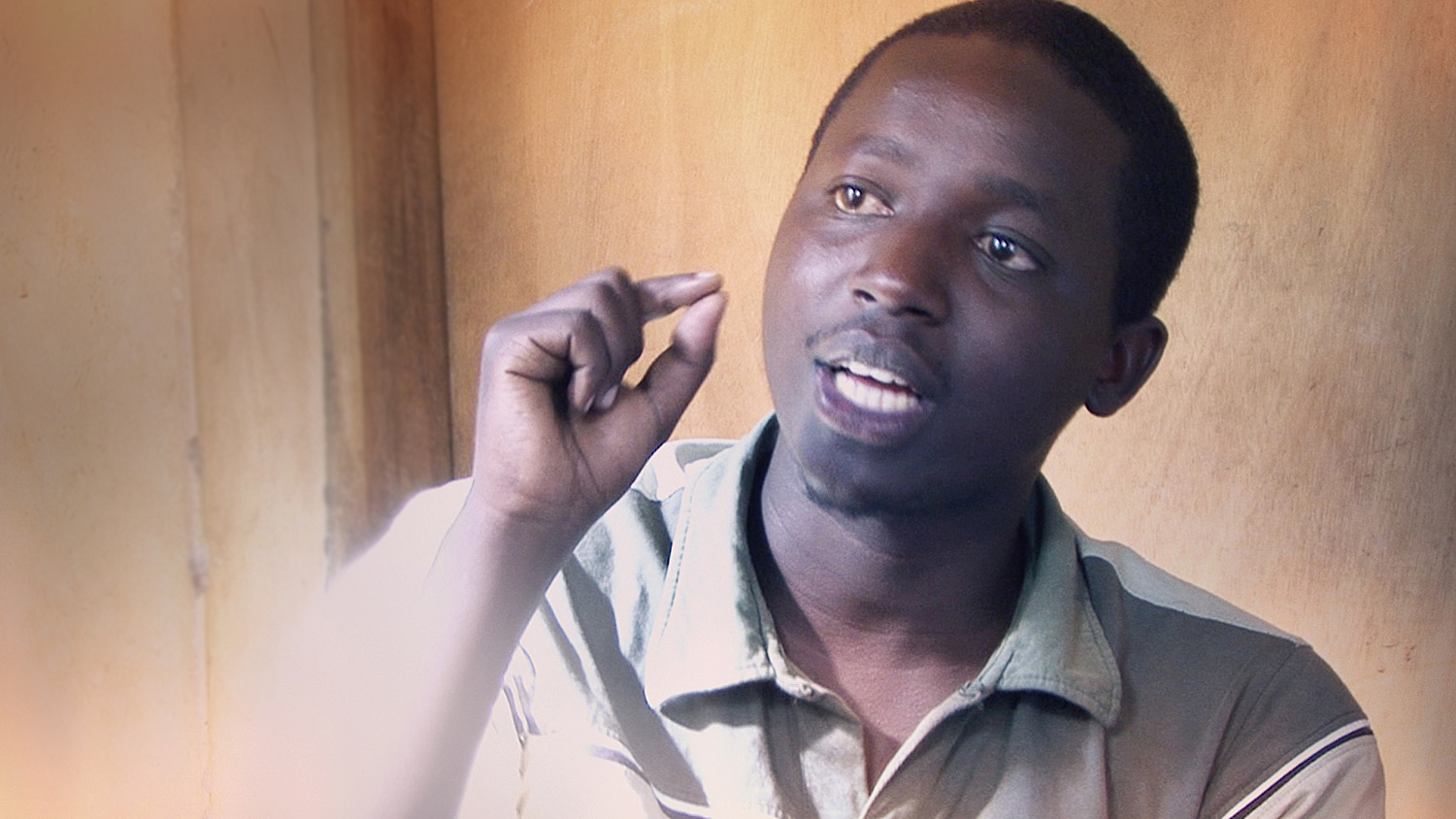 If you'd like information about practical ways you can help Rwanda's re-building, you can email me:
dave@rwandanstories.org