best practice design
In January 2011, Butaro Hospital was opened in northern Rwanda. All images courtesy of Iwan Baan. www.iwan.com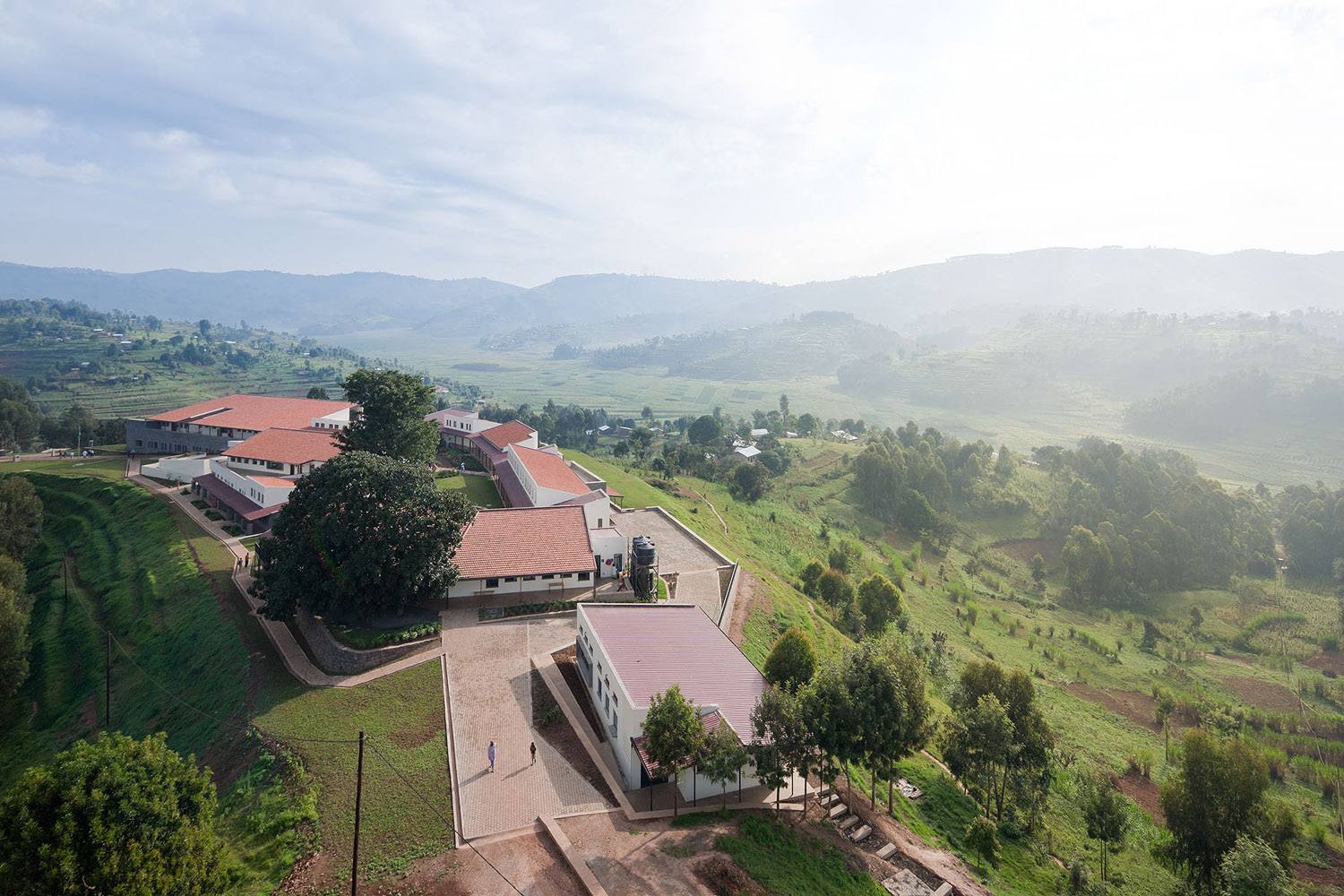 It was a collaboration between the Rwandan government, Partners in Health and MASS Design Group.
MASS Design was founded by a small group of architecture students with the aim of using architecture to promote economic growth and improve the living conditions of local communities in different parts of the world.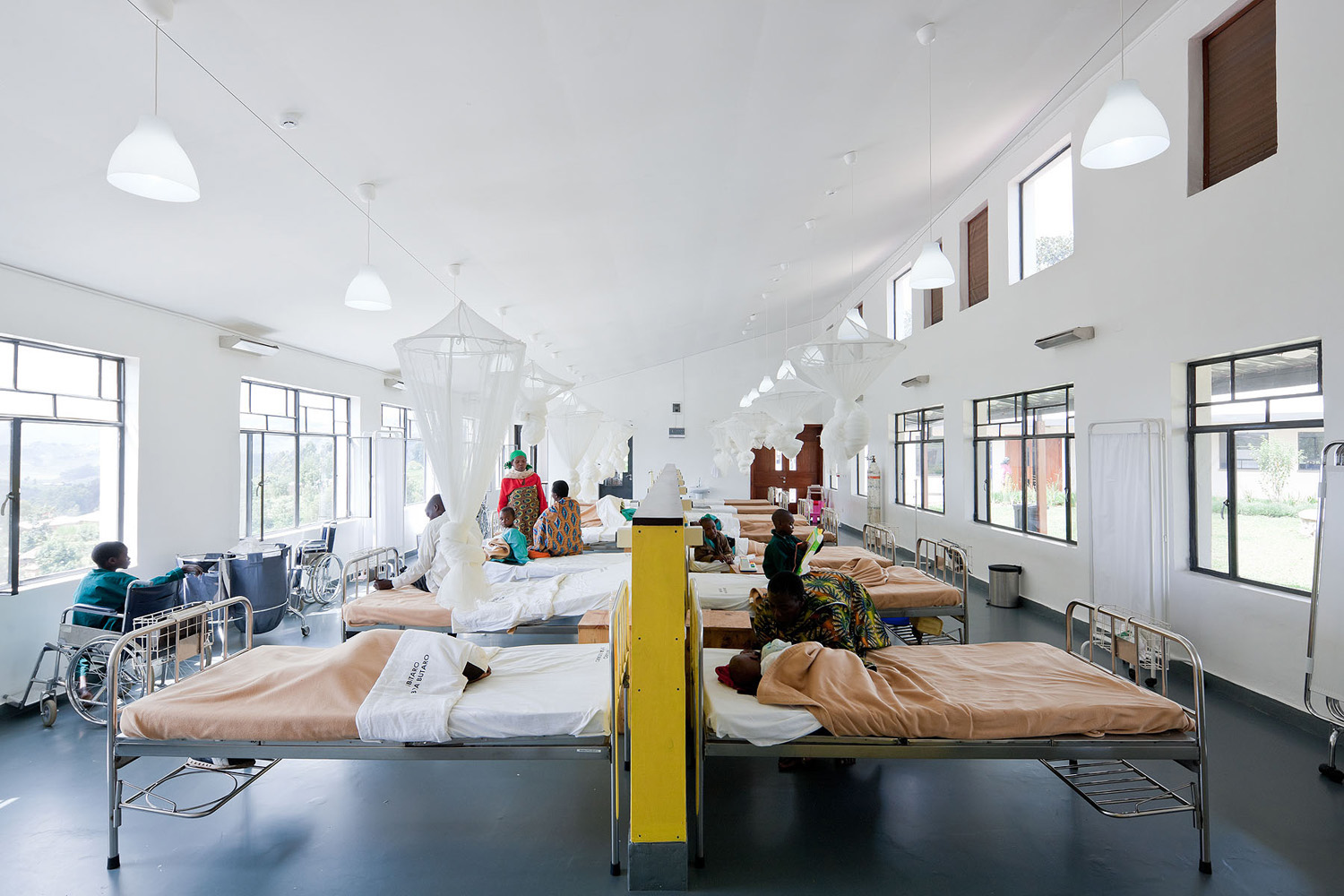 Butaro hospital is a fine example of intelligent and best practice design in a developing country. It was constructed using local labour and materials. It blends with the surrounding environment and uses natural ventilation to reduce the risk of hospital-acquired infections.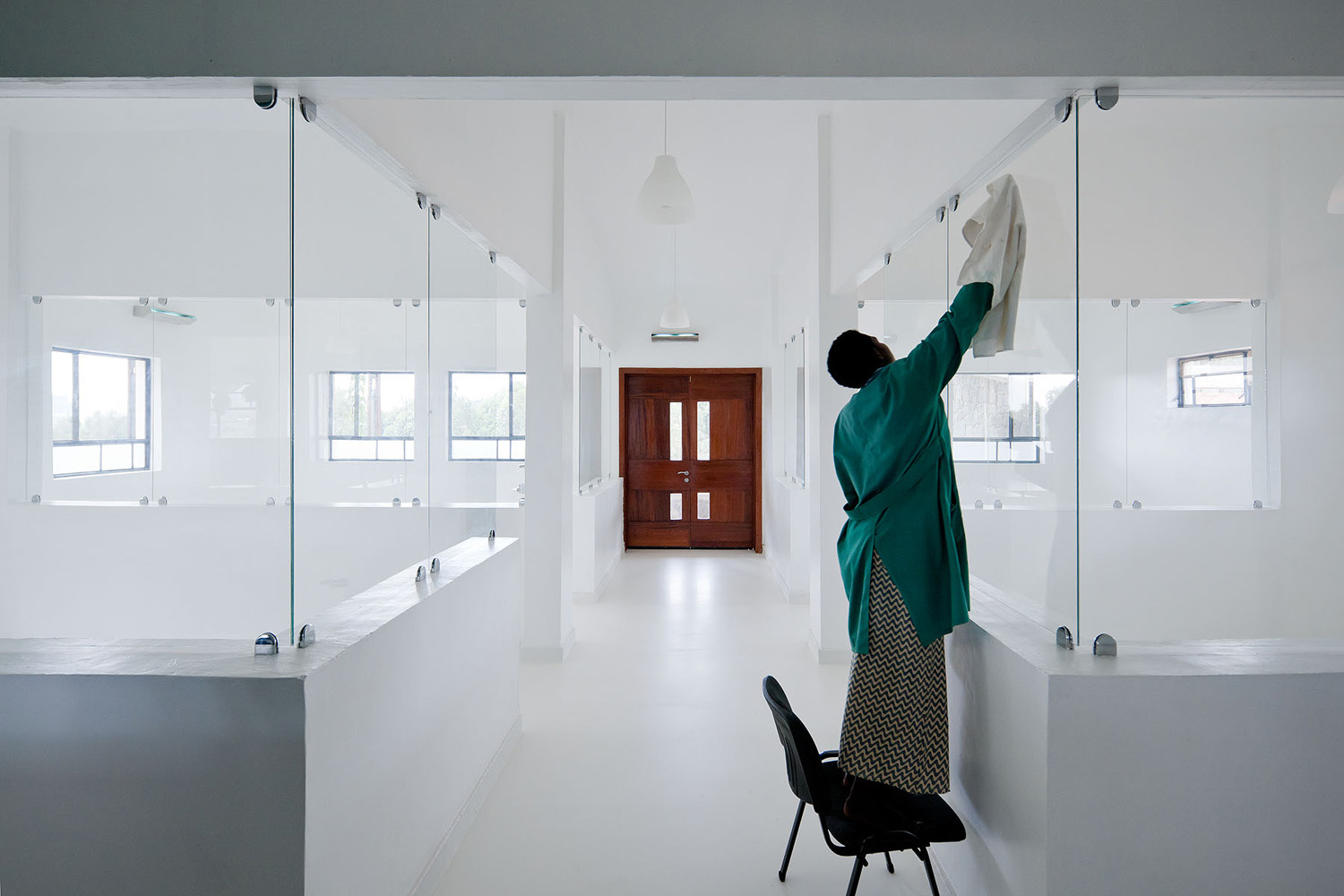 It includes a surgical suite, emergency room, intensive care units and a paediatric ward. It also provides chemotherapy and in its first year, treated more than 1,500 cancer patients. The building is clad in locally quarried volcanic stone and each of the wards has a view across the surrounding landscape.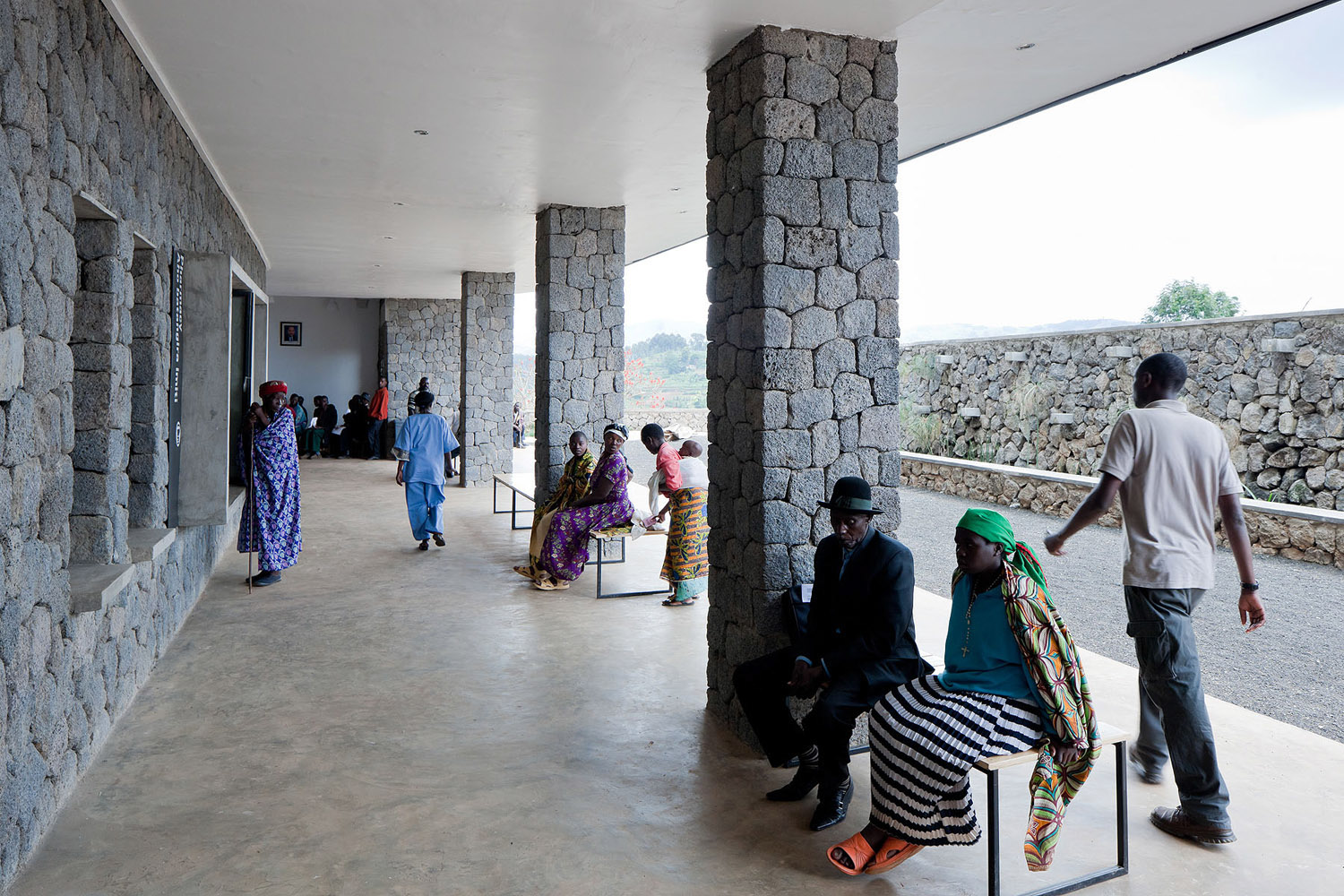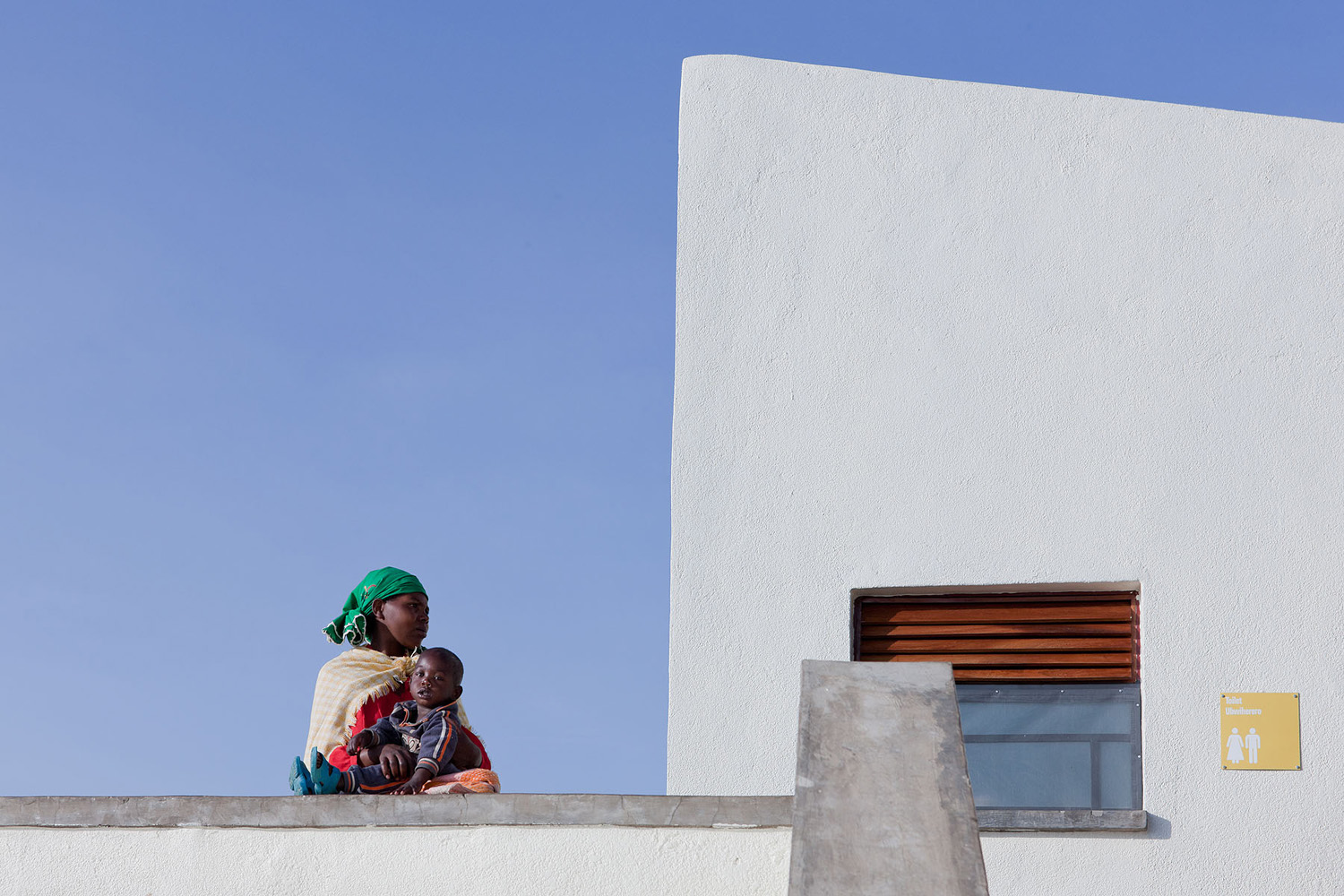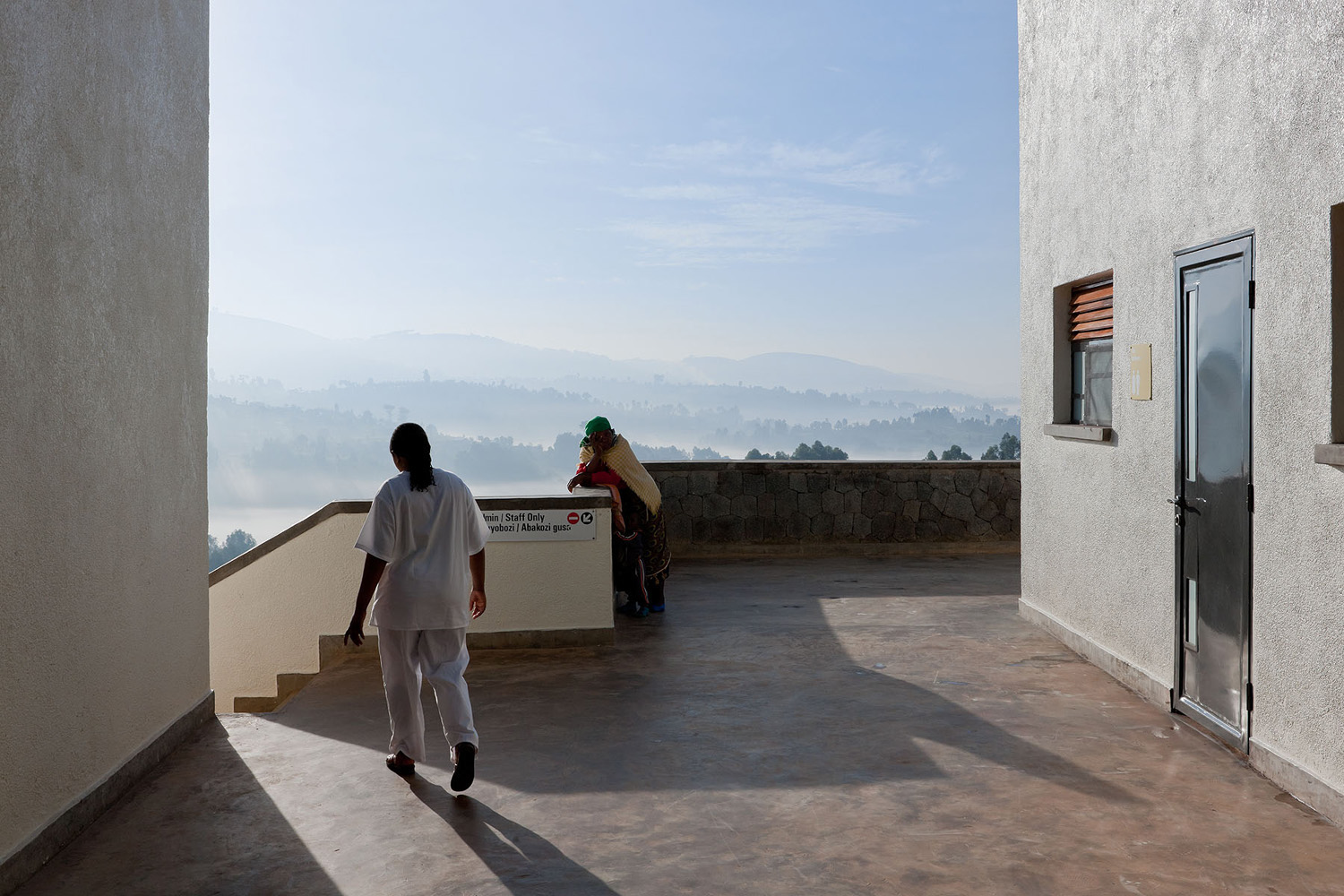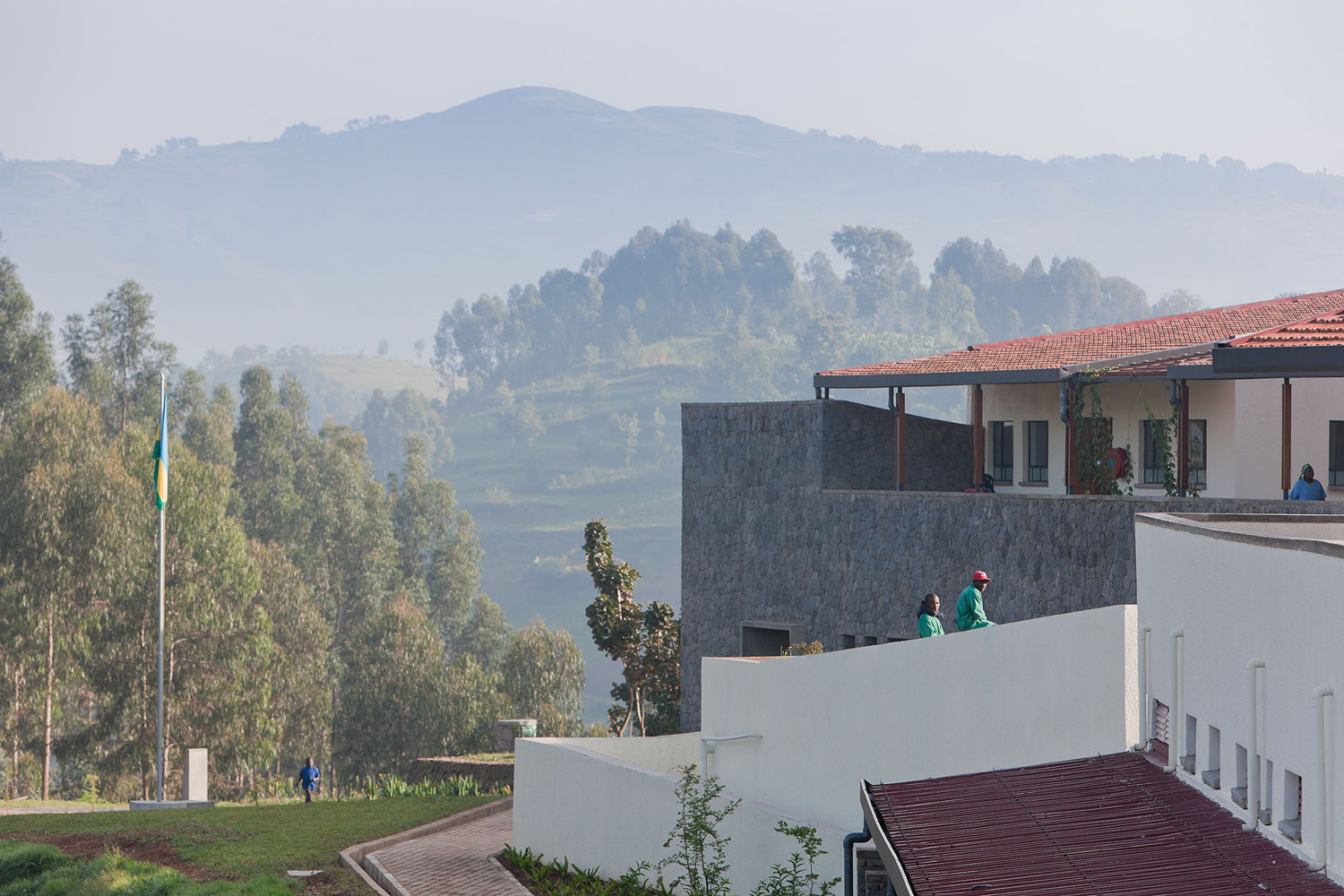 Emmanuel Kamanzi from Partners In Health said, "People couldn't believe this was their hospital. They said, 'surely this is a resort for white tourists!' But we said, 'No - this is your hospital. This is what you deserve."